Mr Dollop is on a stag day, which means it will be tomorrow I'm sure before he falls back into the house! My mother in law has taken 3 of the boys swimming and to the big M for a treat...that just leaves me and the baby.
So, today for me, will include...
a bit of light reading
(incidentally whilst flicking through Coast I read that my town is lined up for regeneration - wtf!!! - new one on me - the town council seem intent on destroying not regenerating!!)

definately some of this
Oat cookies made during the monsoon yesterday!!
And hopefully even some of this.
And tonight, some of this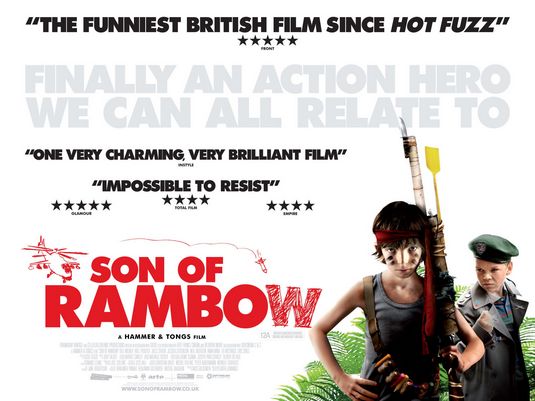 Not the most exiciting 'today' I have ever had, but it'll do for me!